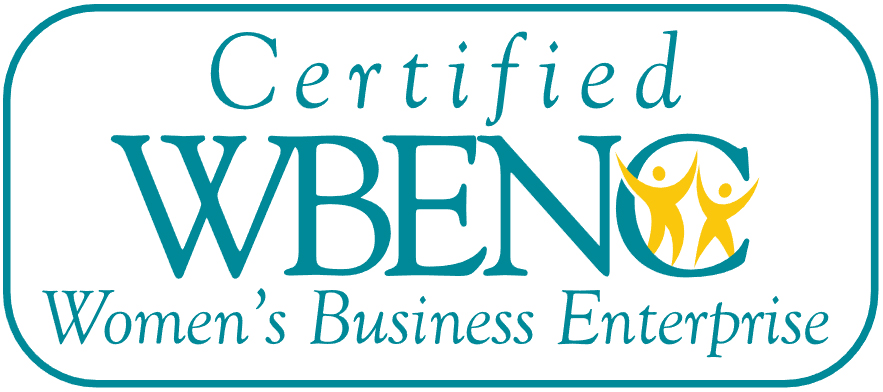 Golkow is a certified WBENC woman-owned and operated firm that strives to support and partner with other diverse suppliers.
Golkow is a global leader of court reporting, litigation support and trial consulting services. Specializing in depositions for complex and multi-party litigation, our dedicated team is committed to delivering around the clock and across the globe client service. We understand client needs, whether they be regional or global, and provide reliable service with a personal touch.
Our company was founded by Linda Golkow after establishing her reputation in the industry for over 20 years. Her vision was to build a company that would combine the highest level of technical skill with unparalleled commitment to client service. Golkow Technologies is the realization of that
goal – successfully combining the value of a large company with the personal touch and focus of a boutique firm.
Golkow utilizes breakthrough technologies to streamline the deposition process with offices and affiliates across the nation and abroad to serve the needs of each valued client.