Global Logistics and Concierge Services
Our experienced team assists with the setup of all your deposition and trial needs, allowing you to focus on the details of your case and not the logistics.
Courtroom and War Room Setup
Our detailed venue inspections ensure that you and your team have access to fully equipped conference room and war room facilities, allowing you to maintain your focus on case preparation and presentation.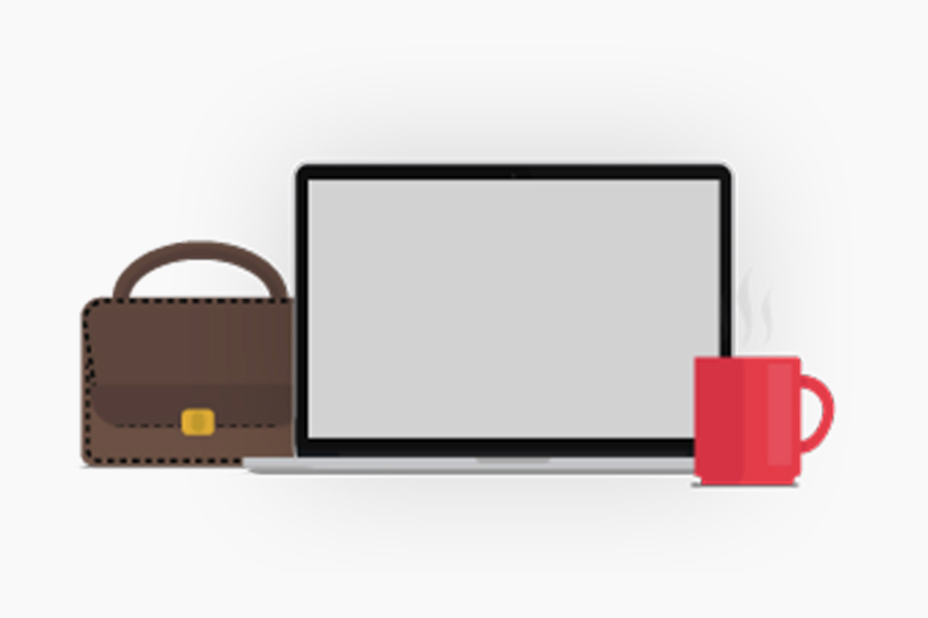 Courtroom and war room setup includes:
Large and small conference rooms
Catered conference suites
Guest attorney offices and private work spaces
Videoconferencing capabilities
On-site presentation and technical specialists
In-house duplication and production services
24-hour technical and administrative support
Deposition, Litigation and Trial Logistics
We'll manage the logistics and planning required to move your case forward and ensure a seamless experience across the globe.
Comprehensive Logistics Services
24/7 Client Support
Transportation
Accommodations
Equipment Rentals and Setup
Catering and Supplies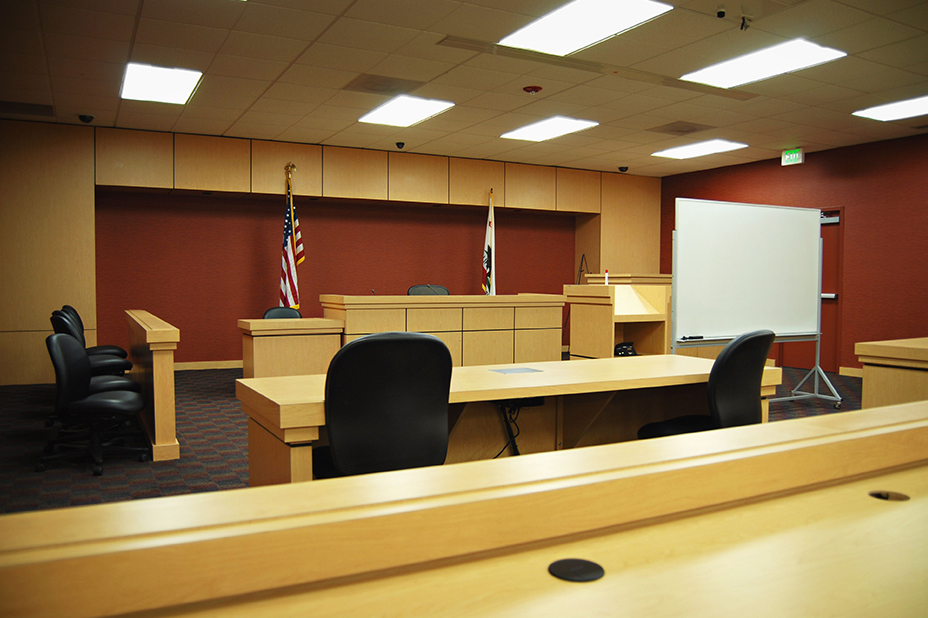 Graphics, Presentations and Animations
We provide a full suite of multimedia services to assist you in presenting a compelling visual story.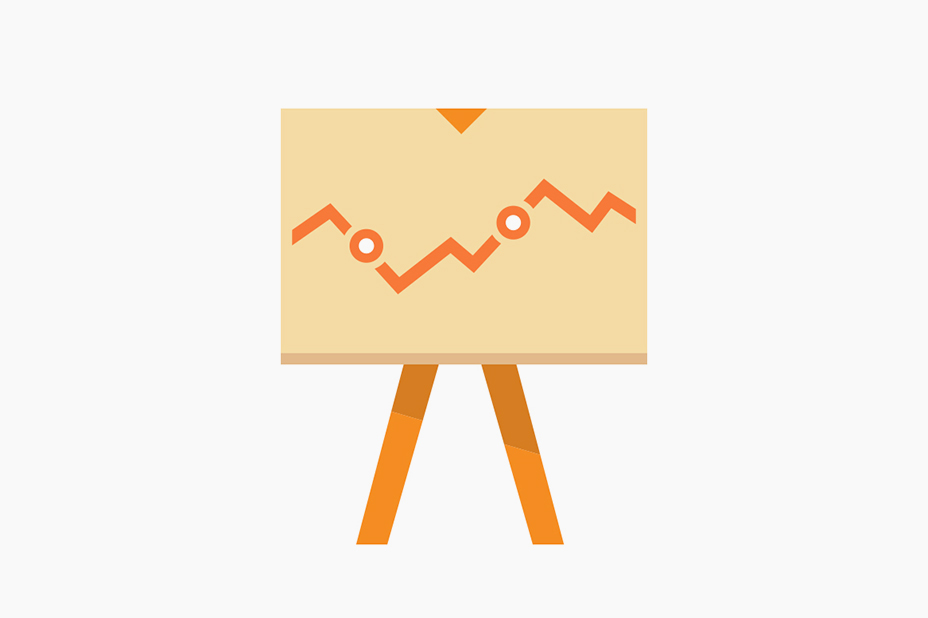 Presentation services include:
Video production and editing services
Accident reconstructions
PowerPoint presentations
Day-in-the-life videos
3D forensic animations
Trial presentations
Settlement and mediation videos
National Account Management Programs
Based on extensive industry experience, we have developed an innovative approach for implementing our services with corporate clients. Golkow provides the most comprehensive suite of services in the industry supported by unmatched client services and innovative technology.
Client-focused approach includes:
Dedicated account management team
Scheduling and production protocols
Online repository of all materials
Mobile videoconferencing
Customized billing and management reports
Direct billing options
Quality control procedures and analysis
Courtroom graphics and trial presentation services