Video Technology
We lead the way with innovative technology, utilizing realtime video capture and display, remote access with streaming transcription, proprietary picture-in-picture software, and more. We ensure that you capture the most compelling testimony to present your most persuasive case.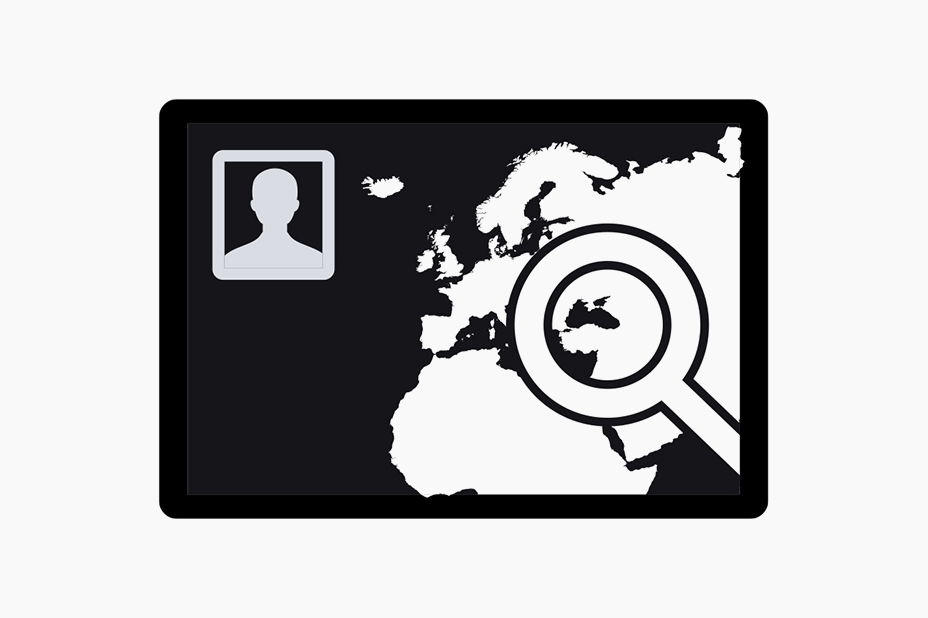 Our proprietary picture-in-picture software aligns witness video to document footage with unmatched clarity and allows for the simultaneous viewership of witness expression and exhibit materials.
Videoconferencing
Our memberships in both national and international networks allow us to secure videoconferencing facilities anywhere in the world and ensure your videoconferencing needs are met with one easy phone call. Our videoconferencing technology is the most efficient way to present evidence to witnesses across the globe, allowing participants at any location to view and annotate key evidence in real time.
Golkow Videoconferencing Technology
Manages complex, multi-feed videoconferences
Global, realtime deposition participation
Participate from any WiFi enabled, camera-ready device
Low cost alternative to multiple party travel expenses
Present exhibits and share annotations
Anti-freeze and audio-priority technology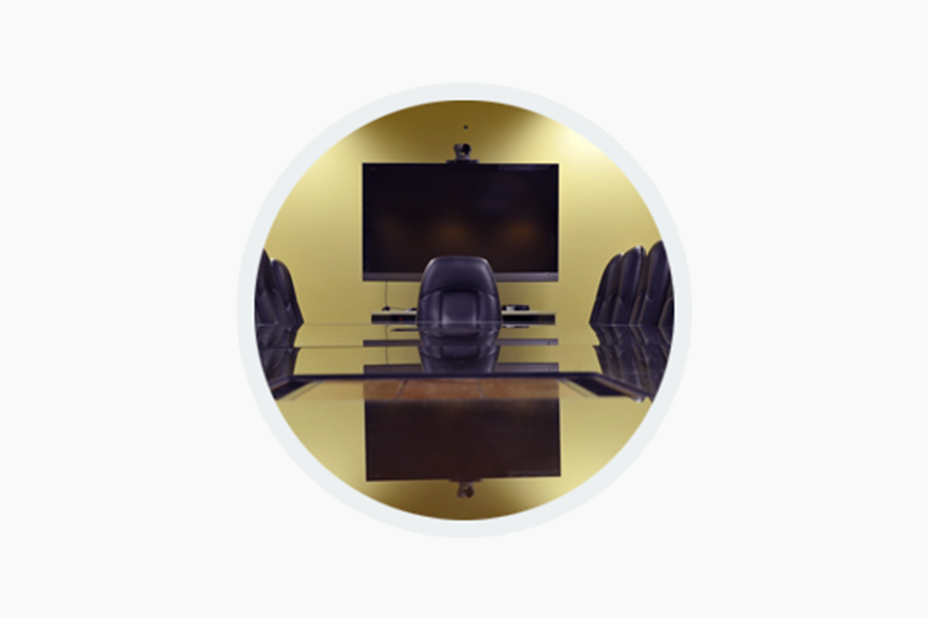 Video Streaming
Our innovative deposition technology provides realtime streaming video and text to laptops, iPads, and many other devices.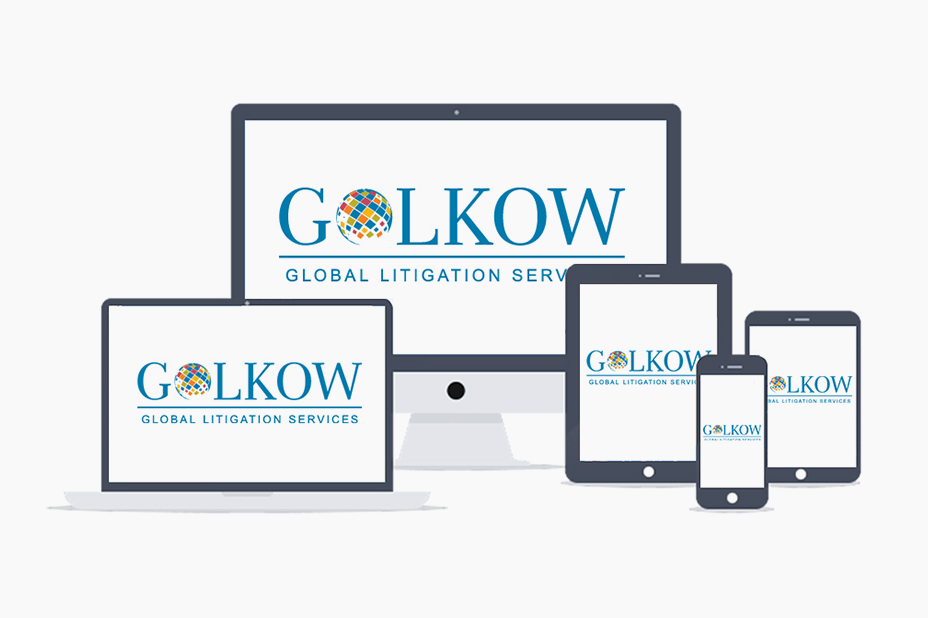 Expert Reporting Goes Mobile and Global
Remote streaming depositions from anywhere
Global realtime deposition participation
Streaming video and realtime text
Chat privately with team members
24/7 Technology Support
Our in-house videography studio is fully equipped with the latest video production and editing technology, enabling our in-house experts to deliver the highest quality video services and provide 24/7 customer support.