Litigation and Trial Consulting
We offer unparalleled consulting services for every stage of litigation. From initial discovery through trial, we provide the additional support and expertise you need to prepare and present a compelling case.
Document Management
We manage all document requirements for the entire litigation process from e-discovery and chain of custody issues to data hosting and exhibit management.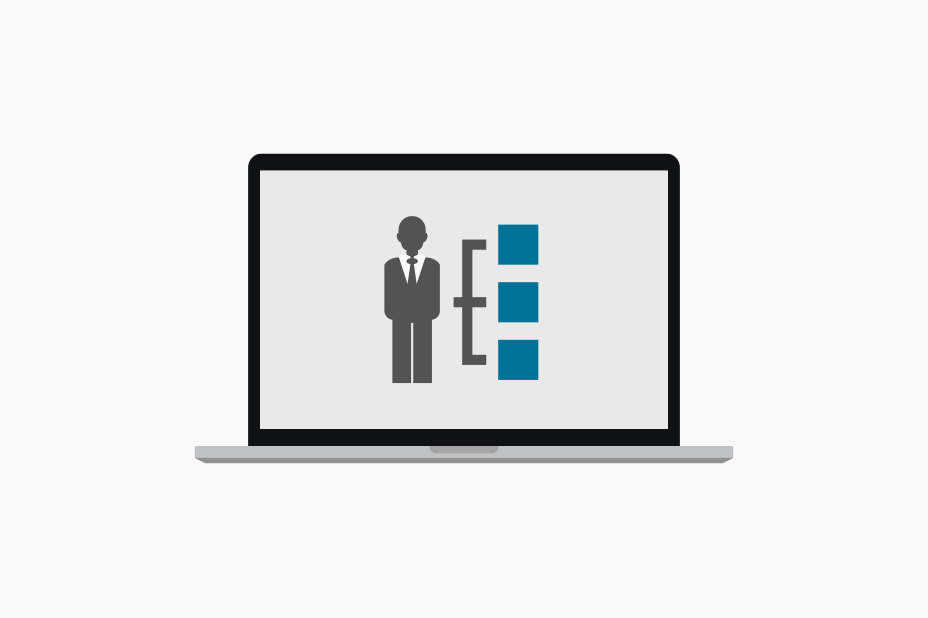 E-discovery
Data collection
Preservation
Processing
Hosting
Document Management
OCRing
Bates labeling
Scanning
Impactful Presentations
Our case strategists take the initiative to learn the facts and core issues of your case to work hand in hand with you to create clear and effective multimedia presentations.
Evidence Presentation Equipment
Document Cameras/Elmos
Mixers/Multi-presenter Controls
Touchscreen Annotation Monitors
iPads
Loaner Realtime Laptops
Projectors and Screens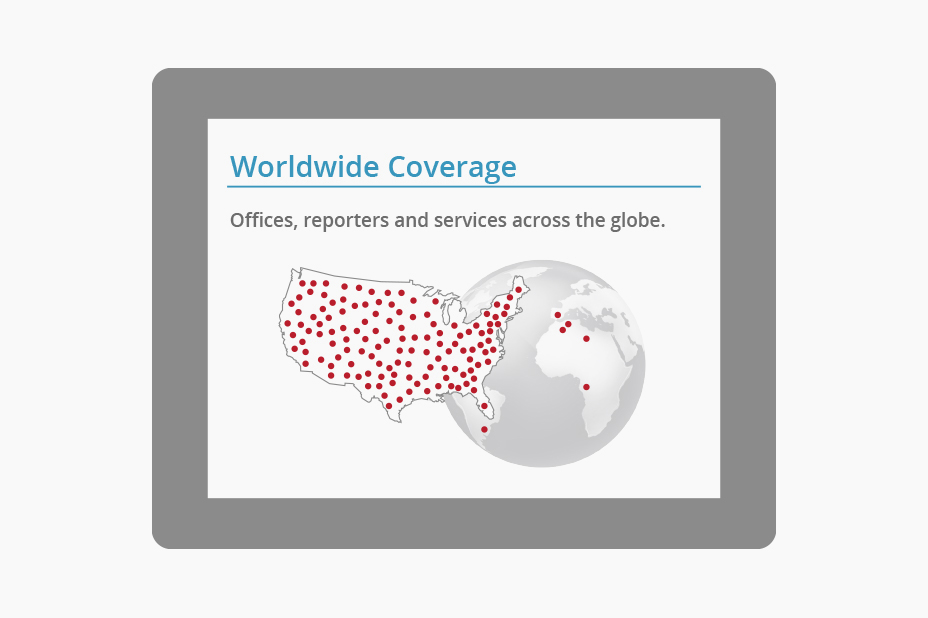 Industry Leading Consultants
Our trial consultants assist you in creating and presenting a compelling case story that will engage and persuade your audience. We employ the nation's top technicians to synchronize video to transcripts and exhibits. Our technicians also work with you in court as you present each detail of your argument.
Industry Leading Consultants
Case Strategists
Hot Seat Technicians
Exhibit Presentation Experts
Presentation Equipment Specialists
Technical Network Experts
Graphic Design and PowerPoint Development