Virtual Global Court Reporting
Our certified court reporters meet our high standards of quality and performance—then we ensure they meet yours. From creating and maintaining case/client protocols to providing multi-party litigation expertise, our team is your team.
Our Reporters
We pair client needs with court reporter expertise, matching relevant industry experience with case details for focused preparation, peak accuracy, and a seamless client experience. Our reporter selection is not based on geography alone, it's case, experience and personality specific. We hand select reporters for each matter, matching reporter background and expertise to client needs. Our court reporters are prepared to handle all elements of high-tech, complex depositions, from individuals using interpreters to scientific and technical testimony.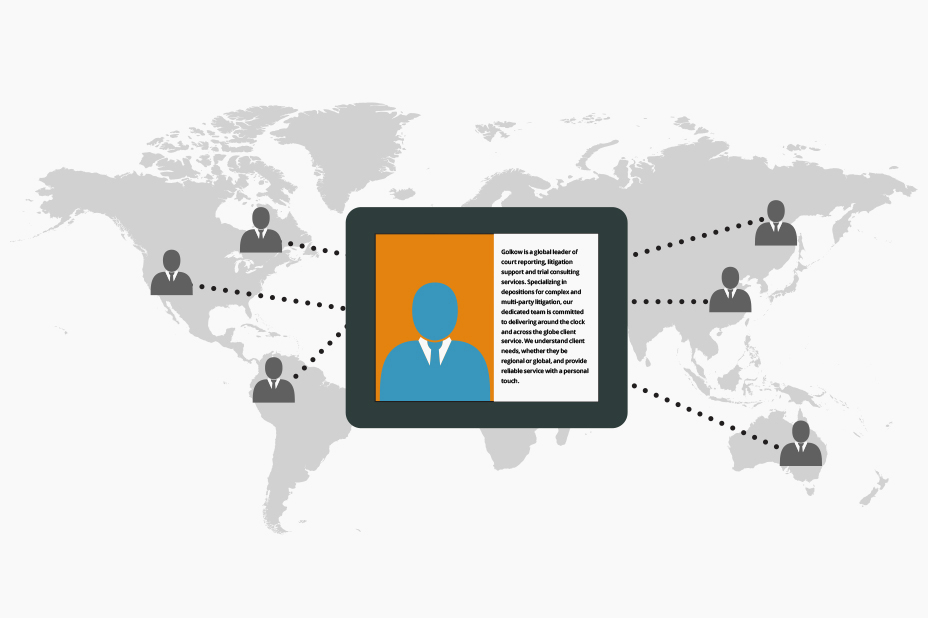 Areas of Reporter Expertise
Pharmaceutical
Intellectual Property
Toxic Tort
Medical Malpractice
Insurance Coverage
Realtime Transcription
Our reliable, state-of-the-art transcription software allows you to search, review and annotate transcripts during live testimony.
Realtime technology allows you to:
Romotely access live testimony
Obtain immediate rough draft transcripts
Search testimony for quick reference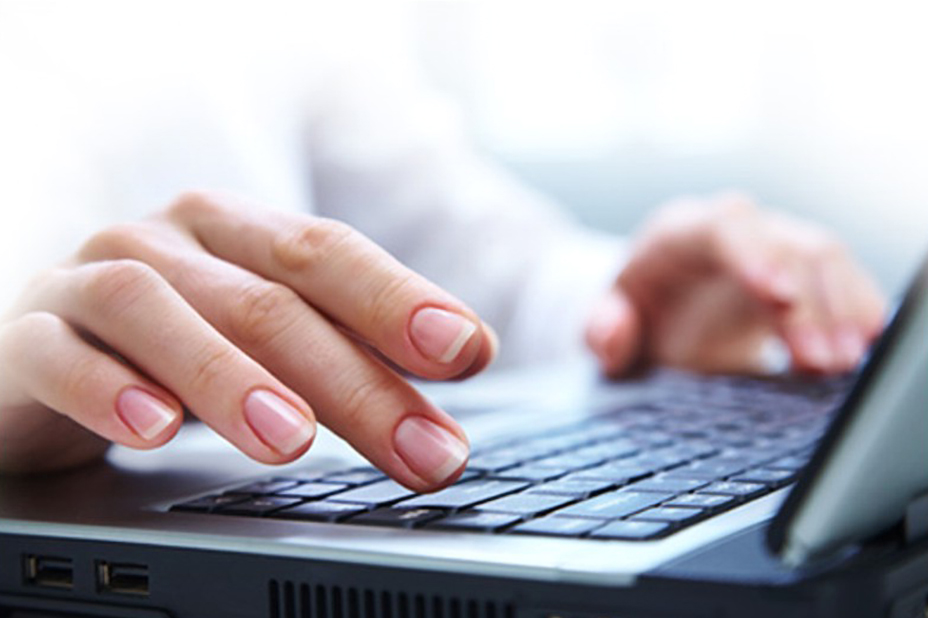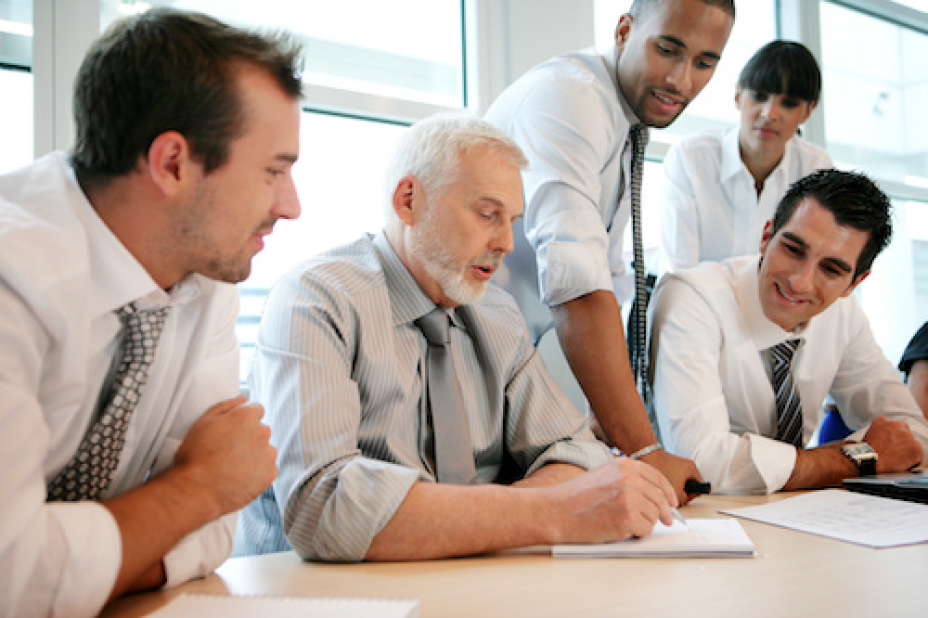 Commitment to Service
We are 100% committed to individual client service and satisfaction. Each matter is assigned its own dedicated paralegal case manager with litigation experience to manage case details.

Deposition Management Services
We combine technology and personal service to ensure your depositions are seamlessly scheduled, accurately transcribed and produced according to your specifications.